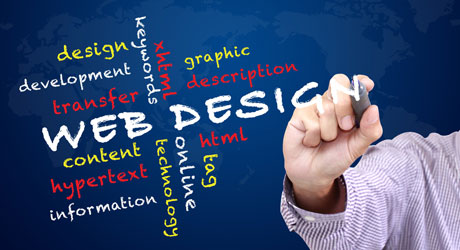 Web Design
Kairee designs affordable websites for small and medium size businesses. We not only provide distinct and unique vision based on integration of eye-catching graphics, easy-to-use navigations, thought-out content and striking multimedia. For each project we have a well decided strategy.
We have introduced numbers of web sites and web based applications for companies of all sizes. As a digital solutions provider, we help clients bring the right combination of strategy, experience, design and technology to every aspect of their web based projects.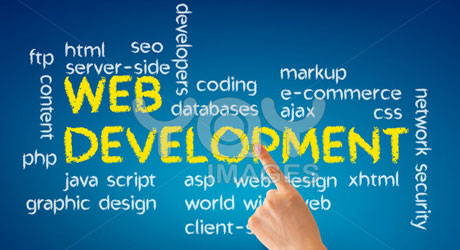 Web Development
Our web development services aims at executing dynamic applications that would meet the growing business needs on the web. Our technical capabilities allow us to deliver development of every complexity: from simple scripts to complex applications. Kairee will help you reinforce your online business taking advantage of multiple languages, databases and advanced programming.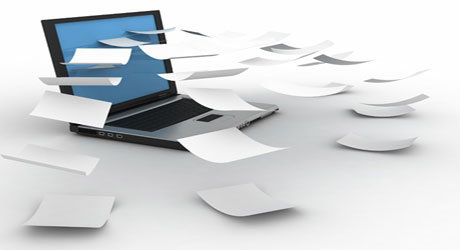 Document Management Systems
Kairee Systems Pvt. Ltd. is into business of Document Management. We have a team of expert in software development with upcoming technologies, we are specialized in POD's (Proof of Delivery) management. Locating a POD's is a major concern of logistic and courier companies.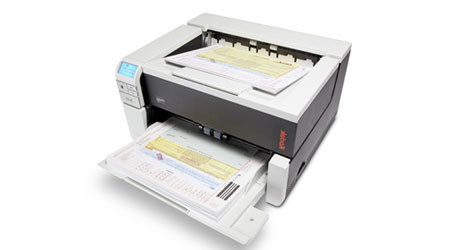 Document Scanners
Kairee Systems Pvt. Ltd. is authorized reseller for Document Imaging Products like High Speed Document Scanners. We represent leading brands in the market like Kodak Scanners, Fujitsu Scanners & Plustek Scanners.